From our House to your Home.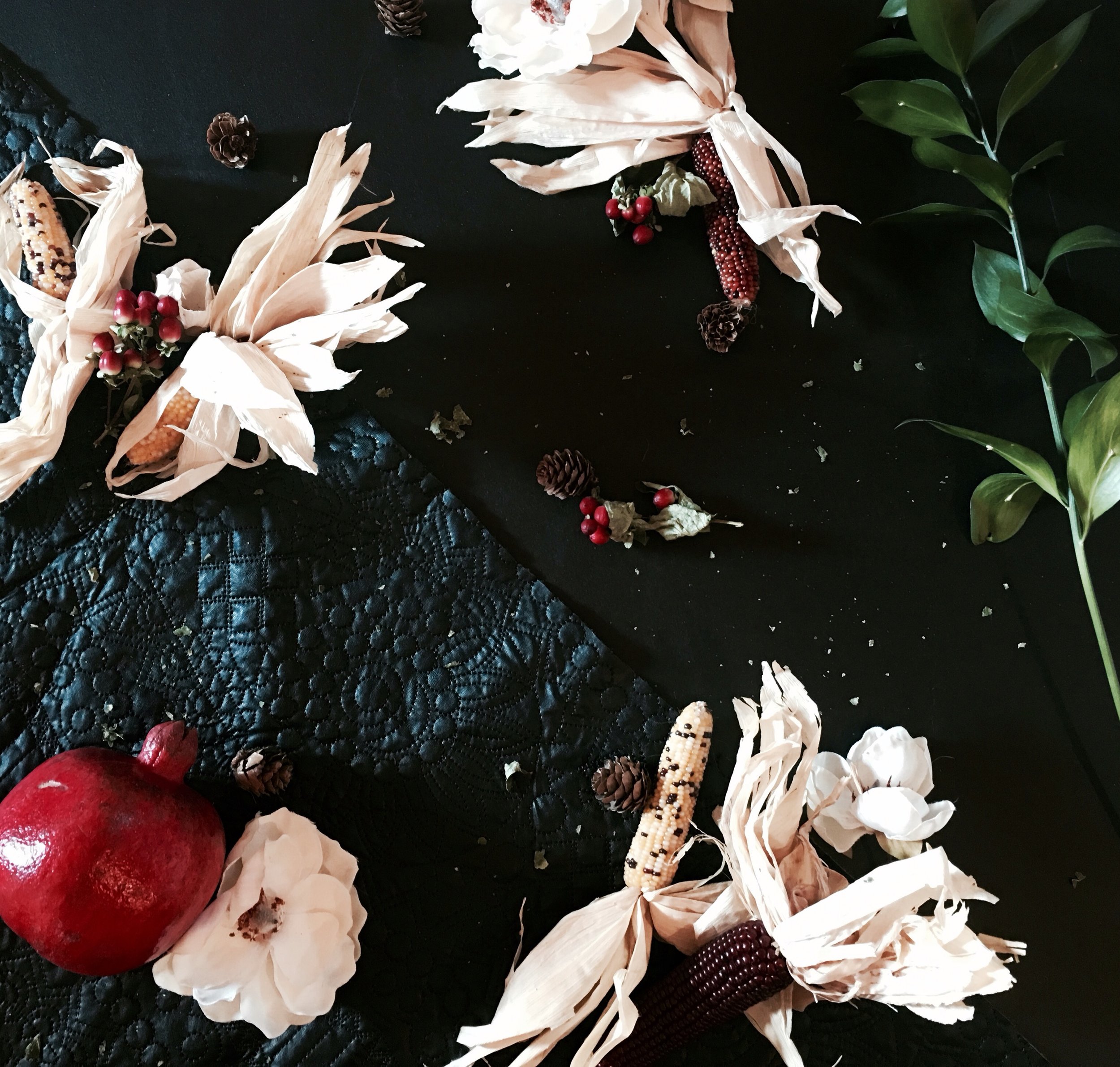 Proudly Handcrafted in Texas.
House and Herald ; (synonyms for Family and Friends) was founded under the belief that a quality product is made of quality materials. Pairing classic design with thoughtful functionality is at the heart of our mission, because the items we allow into our homes become part of our lives, no matter how small they may seem.

Every piece we make in our shop is handcrafted using a mix of new and vintage tools paired with a time tested labor intense finish. We take our inspiration from Nature, architecture, artifacts and the materials themselves, to create pieces that will stand your family's test of time.